Hello Insight is an AI-powered evaluation platform that allows youth development programs to continually evaluate and respond to what young people need. Powered by a diverse community of over 600 youth-serving organizations and 50,000 young people, Hello Insight provides our members with a new perspective of their programs.
While our reports shed new light on what works best to help each unique group of young people grow, it is up to those on the ground in youth development programs to put what works into action. We're excited to highlight, through four Superstar Awards, the amazing work of a select group of youth development practitioners who are using Hello Insight to improve their practice. These awards not only celebrate the successes of outstanding practitioners, but they also highlight how awardees achieved their outstanding impact so that we can all learn together.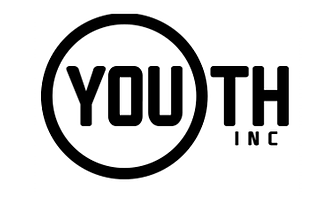 Hello Insight is partnering with Youth INC to identify this year's Superstar awardees. Youth INC is a venture philanthropy organization that improves the lives of young people in New York City by empowering the nonprofits that serve them. They have partnered with Hello Insight since 2015 as a key part of their Metrics Program that works to build evaluation capacity and increase data driven decision making and ongoing learning for youth-focused nonprofits.
Superstar Award nominees will be identified through an internal application process, which will be reviewed by a panel of youth development experts. The following four prizes will be awarded to youth practitioners directly:
The Youth INC award is available only to Youth INC partners and may be awarded in addition to other prizes. The 1st place winner will also be considered for this calendar year's Superstar Foundation Veronica Award that comes with a $5,000 prize!