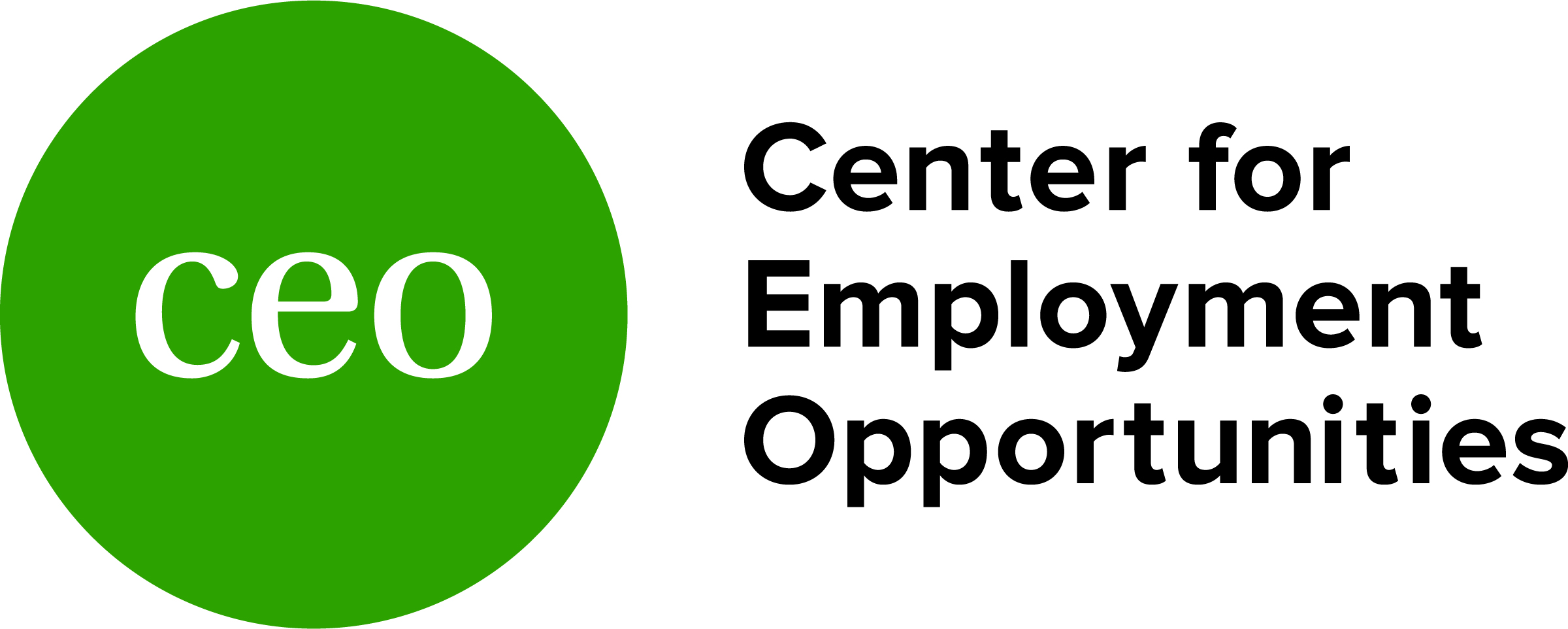 The Center for Employment Opportunities (CEO) is the largest provider of employment reentry services in the country helping almost 6,500 formerly incarcerated persons per year transition to a stable and productive life. CEO's greatest asset is its over 450 employees who are committed to ensuring that anyone returning home from prison who wants to work has the preparation and support needed to find a job and to stay connected to the labor force.
CEO is pleased to partner with the Superstar Foundation to recognize our high performing front line staff who go the extra mile to prepare participants for the world of work with exceptional customer service and the use of collected data.
Nominees will be identified through an internal application process which will be reviewed by a selected team of CEO managers. Three employees will be recognized with the following awards:
1st place: $2,000
2nd place: $1,000
3rd place: $500
The 1st place winner will move forward for consideration of the Superstar Foundation award, $5,000 from the Foundation. All of this will happen before the end of calendar year 2019.
For any questions please contact Rob Mesika at rmesika@ceoworks.org.